Why You Should Consider Travel Insurance
By A'Dia G
There's nothing like being stuck in an airport at night. It's eerie, similar to a ghost town when compared to the amount of people that it hosts during the day. The quiet yet humming sounds of the electricity can either help you sleep or keep you up after finding a "secure" resting place for the night. I've been there before. After sleeping in the Minneapolis-Saint Paul International Airport at the age of seventeen, there are few instances when I travel now where the flight isn't direct. This can happen to any of us during our travels.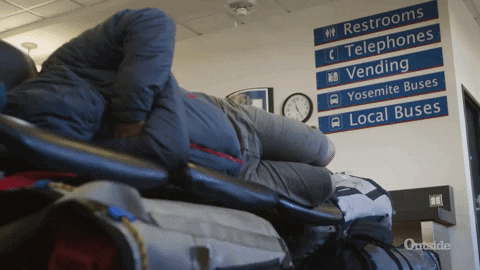 Whether it's a delay or you just missed your flight by fifteen minutes, it's unfortunate and uncomfortable. Especially if you're like myself, outlining and packing your trip itineraries with activities. It sucks to miss the 1pm Mixology Class when your flight was delayed and you don't get to the resort until 4pm. I look at life through the Murphy's Law approach- anything that can happen, will happen. Or as I like to say "Ish Happens"!
Delayed flights, medical emergencies, accidents- anything can happen during your travels. It's best to be prepared for anything and everything. If you have allergies, bring the appropriate medication. Are you accident prone? Make sure to pack your first aid kit. However, the best method with protecting yourself and your money during travel is by purchasing travel insurance.
Since there are numerous options of travel insurance, I would recommend researching the various companies and plans offered to ensure that you get the best desired coverage. Travel insurance can help cover costs for many things including but not limited to: trip cancellations and interruptions, lost or damage baggage, travel accident coverage, emergency medical coverage and etc. Not only is there single trip coverage, but companies offer annual insurance coverage for people who travel on a more frequent basis. It's definitely something I would consider if you are thinking about taking that first international trip.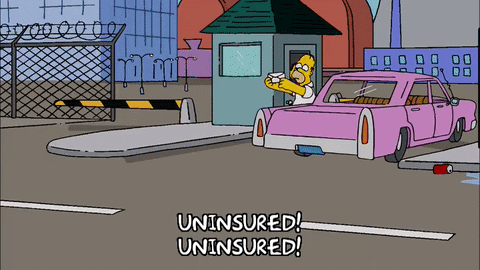 Another thing to consider is the current pandemic. COVID-19 has changed the way the travel industry operates. Trip cancellation or interruption coverage due to COVID-19 varies by insurance provider. Make sure you research the companies' COVID-19 policies and what they cover.
With so much going on in life and in the world, it's nice to know you have one less thing to worry about with travel insurance coverage. Similar to health insurance, make sure you protect yourself and your trips.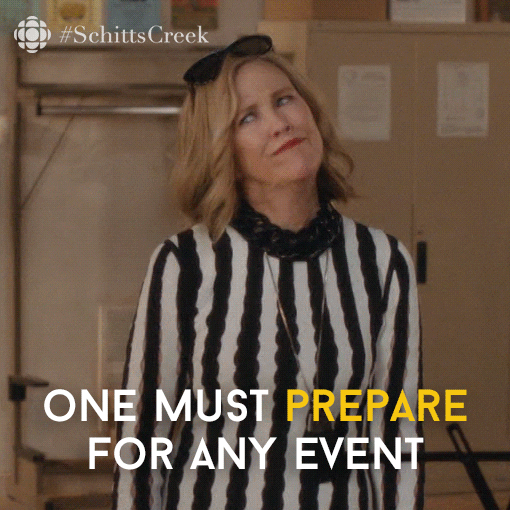 To get you started on your research, please see below the 2021 Top Seven Best Travel Insurance Companies according to U.S. News:
2. Travelex Insurance Services
3. World Nomads Travel Insurance
4. AIG Travel